RATZ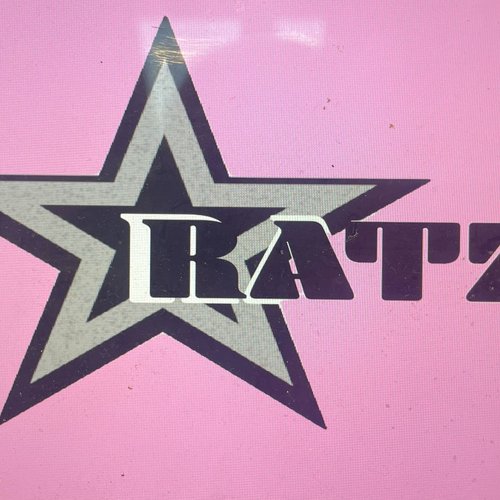 RATZ is a Glasgow based duo consisting of Lara Grattan and Niamh Mackintosh. From meeting at an Art School fundraiser and playing solo sets to going b2b at Midnight Bass to having a monthly Subcity show, the RATZ are here to slay.
Expect sounds of techno, ghetto tech, garage and a little bit of trance if you're lucky x
Tune in to hear RATZ explore these genres with some hard and fast paced tunes and a little bit of girly slay!