[There is also a bit of all of you]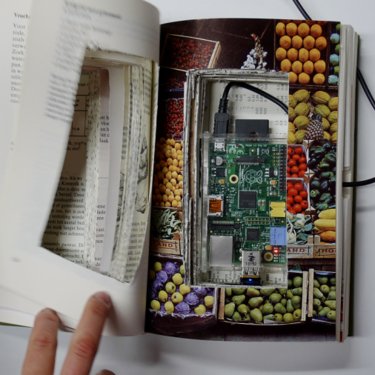 [There is a also a bit of all of you] is a time-space where the light focusses on reflections around the social resonance of mixing sounds and voices. The sonic ecology behind human interaction. The weird, the personal, the global.
Sound - Voice - Language. This is what links us. Take us appart.
In movies, videos, poems, songs or talks the intermingling, complementarity or oppositions of voices and sounds can be fascinating. A radio show is the ideal playground to try things, focus on some emotions, explore the limits and reflect on several aspects of the interactions that existes between the multiplicity of human voice and other variety of sounds.
https://borisallenou.com/
https://www.instagram.com/borisallenou/
https://twitter.com/borisallenou
https://www.mixcloud.com/borisallenou/
https://soundcloud.com/boris_allenou
sound art, drone, voice, sound ecology, poetry, field recordings, noise, experimental