sticky floorboards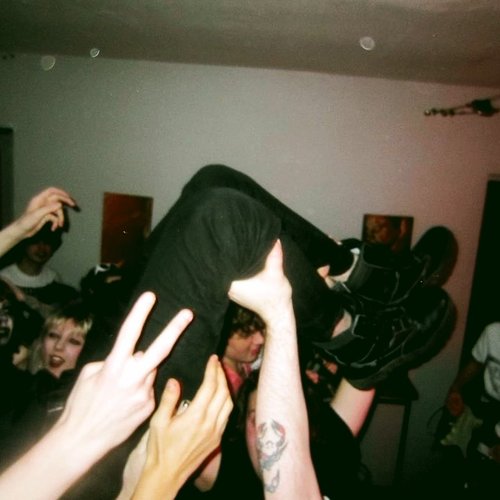 A platform to share the music of Glasgows hardest working bands, as-well as the tunes that got them into the scene and made them pick up their instruments.
Giving a full rundown of upcoming gigs and what you need to know to get into your local music scene.
Punk, hardcore, hip-hop and jazz, the sounds of DIY venues and sticky floorboards.