Slacker's Almanac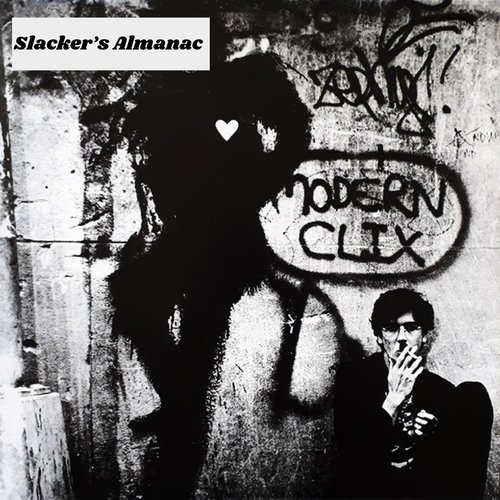 Finding it hard to enter the stream of a working existence? Do you yearn for the comfort of your passions above all else? Do you have too much time on your hands? Are you the fabled "unemployed friend on a Tuesday"? Are you a lover of unwarranted music analysis!?!?
Well then you must be a Slacker, and this is the show for you!
Slacker's Almanac seeks to channel that wayward lack of productivity into host Cam's favourite topic: the popular song. Tune in each episode take a look at a new chapter of the titular almanac, all exploring the relationship between popular lyricism, music, and cultural theory. Lots of questions will be asked, few will be answered, and absolutely no one asked, but it'll be sure to scratch that itch that justifies a Slacker's entire existence.