DJ Maicol: Buy My Records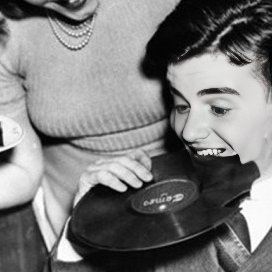 I bought my first vinyl record at 6 years old; Einsturzende Neubauten's Halber Mensch.
I bought my last vinyl record at 21 years old; Eddi Reader's Another Day on the Toilet.
Now that my taste has gone to shit, I've decided to stop buying my records, instead to share, shift and sell my collection - The DJ Maicolenciaga Triple S.
Every record I play on this show is for sale.... and I will pricematch any price you find online, OR undercut it by 20 OR 30p.
+447398221494 this is the vinyl hotline. Call Me. Text Me. I work 24/7.
spiritual, sparkly, jazz, sleaze, Experimental, ambient