Eyeblink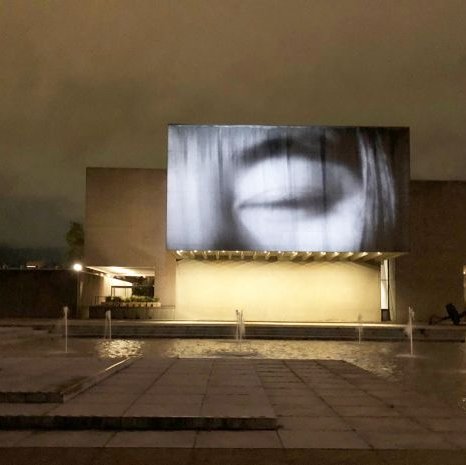 A bi-weekly show to brighten your hump day, hump hour.
Eyeblink is named after an art piece by Yoko Ono (1966) where Peter Moore filmed a video of Yoko Ono's eye blinking on 16 mm film with a high speed camera (2000 frames per second). The video is projected at normal speed (24 frames per second) giving the video a slow motion effect.
"A close encounter with the artist's own eye invites each of us to change our perception by slowing down how we see things."