Soulful Allsorts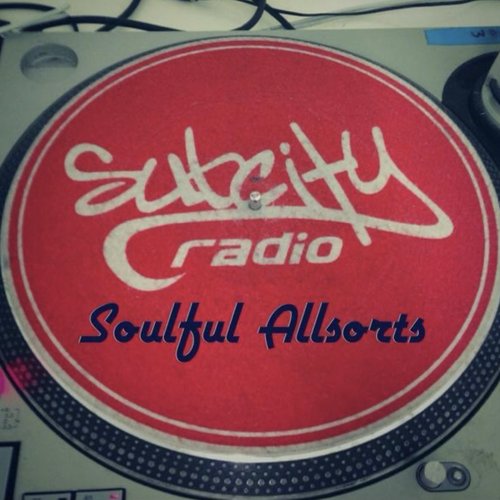 Soulful Allsorts is a long running soul show here at Subcity Radio every Saturday afternoon between 2 and 4pm. It is named Soulful Allsorts for the fact that it plays all sorts of eras and genres of black American music across the board.
The show was nominated for an award several years ago for best show on Subcity and although not a winner, the opportunity to be put forward was an achievement.
The shows formula generally is made up of a varied selection of soul genres, two "nods to Motown" and two deep soul tracks in a row called " Two in a Row on the Slow Side".
We feel sure that someone tuning in and listening for the first time will surely hear something they like due to the wealth of genres played on the show.