Supertouch w/ 3rdCrush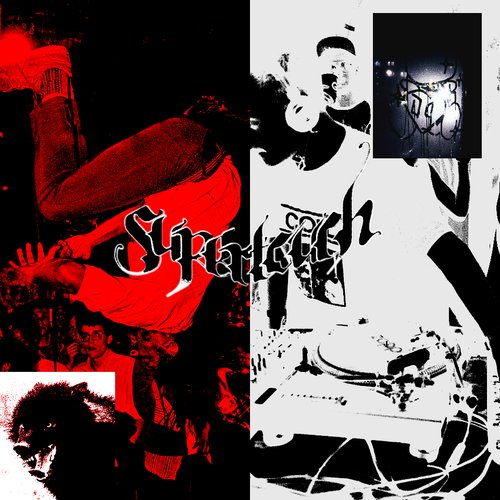 Supertouch is a reaction to the processes that are grinding down creativity, freedom, and human connection, not just in the club scene in Glasgow, but virtually every arts scene in the developed world.
Electronic music is more popular than ever, but the money comes in, and disappears. Club-goers don't have enough of it, artists don't have enough of it, and DIY promoters don't have enough of it. Music becomes centralised, clubbing becomes gentrified, and art gets stagnant; breaking up healthy communities and becoming less safe. Festivals end up dominating, and quantity is prioritised over quantity. DJs don't get longer than an hour (if that), and bands don't get paid. The time constriction is arm-twisted further by conservative frameworks of the urban day-night cycle. It's actively encouraged by shortening attention spans and the dominance of short-form content. All of this ultimately exerts enormous pressure on the real, lovely people that occupy these spaces, and the influence of capital on creativity is huge. Sound familiar?
Every few weekends, 3rdCrush will be mixing on air and livestreams for 4 hours, bringing techno to the airwaves that prioritises variety, experimentality, and genre improvisation, and always retains focus on creative expression and collaboration. This will make it one of the longest DIY radio shows on air in Glasgow, and potentially? the longest techno radio show in Scotland (that I'm aware of?). Guests will be coming on frequently after the first couple shows, never chosen by reputation, and always out of a need to emphasise the importance of community.
This concept is partially inspired by the work of Freddy K and his "Virus" long-haul radio show from the 90s.
"Supertouch" is a reference to Bad Brains, because techno culture is inseparable from punk culture.